Elevate to the Highline
Designed to inspire a happier and healthier you.
ENTER EASE
Feeling Your Best is Finally in Reach
We're on a mission to make a more pleasant world. Our products give everyone access to a happier, healthier, and more peaceful state of mind and body.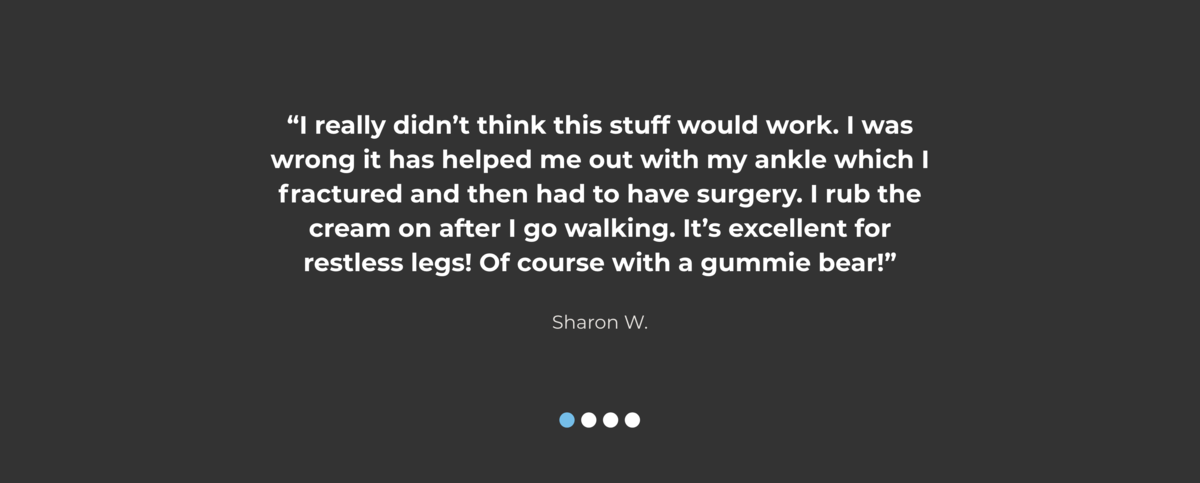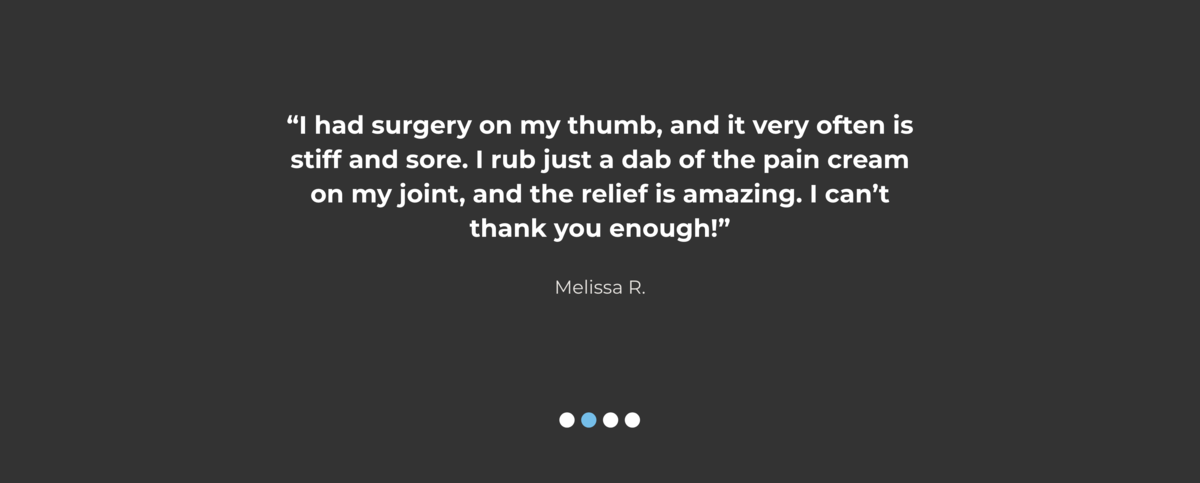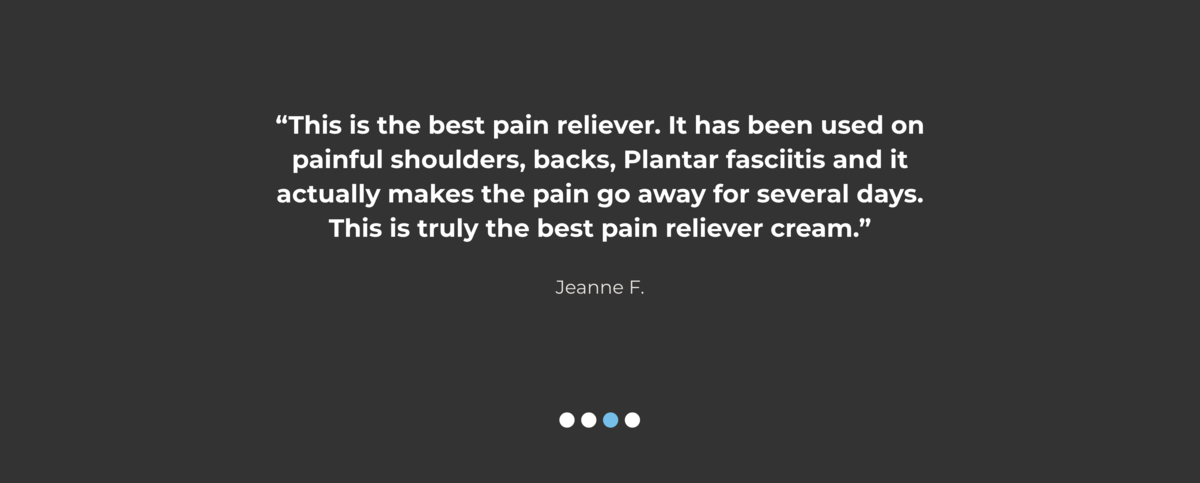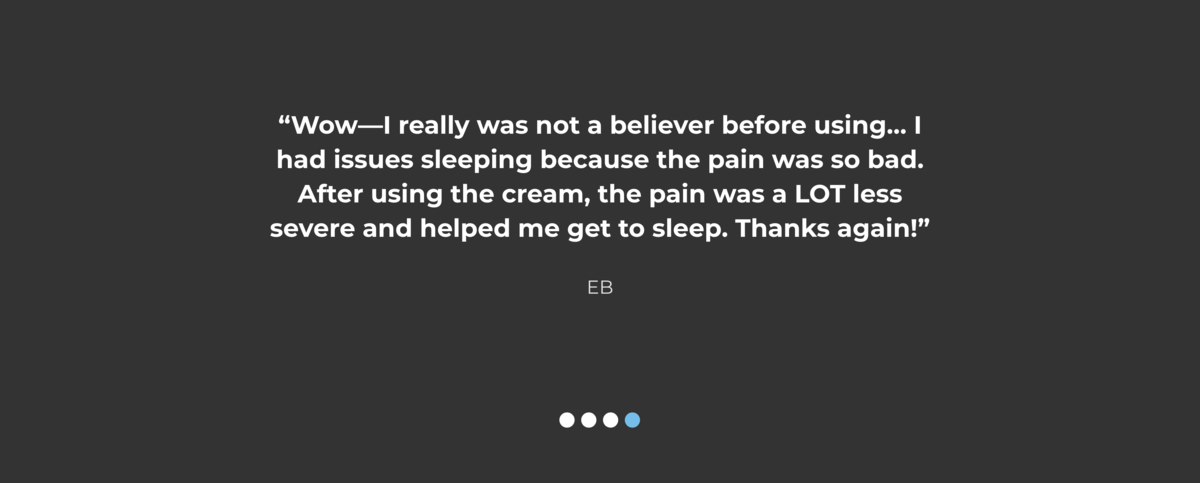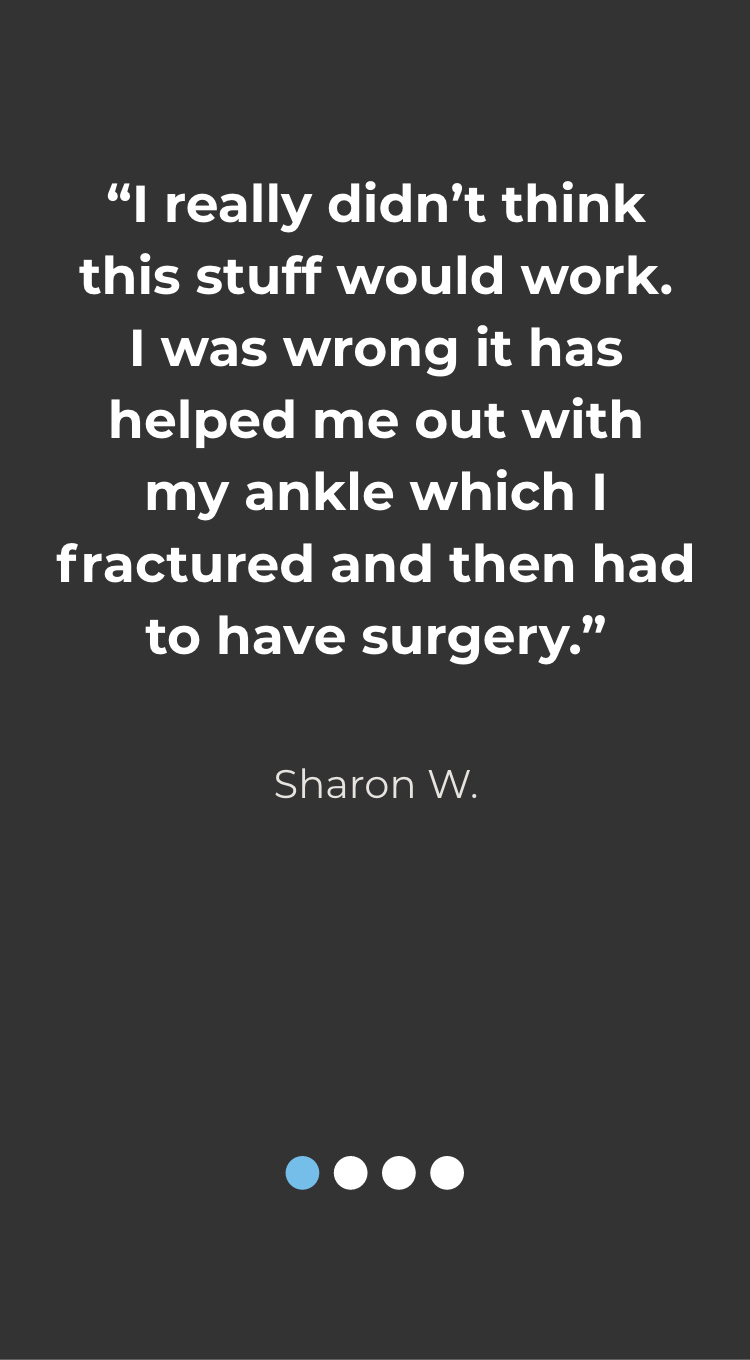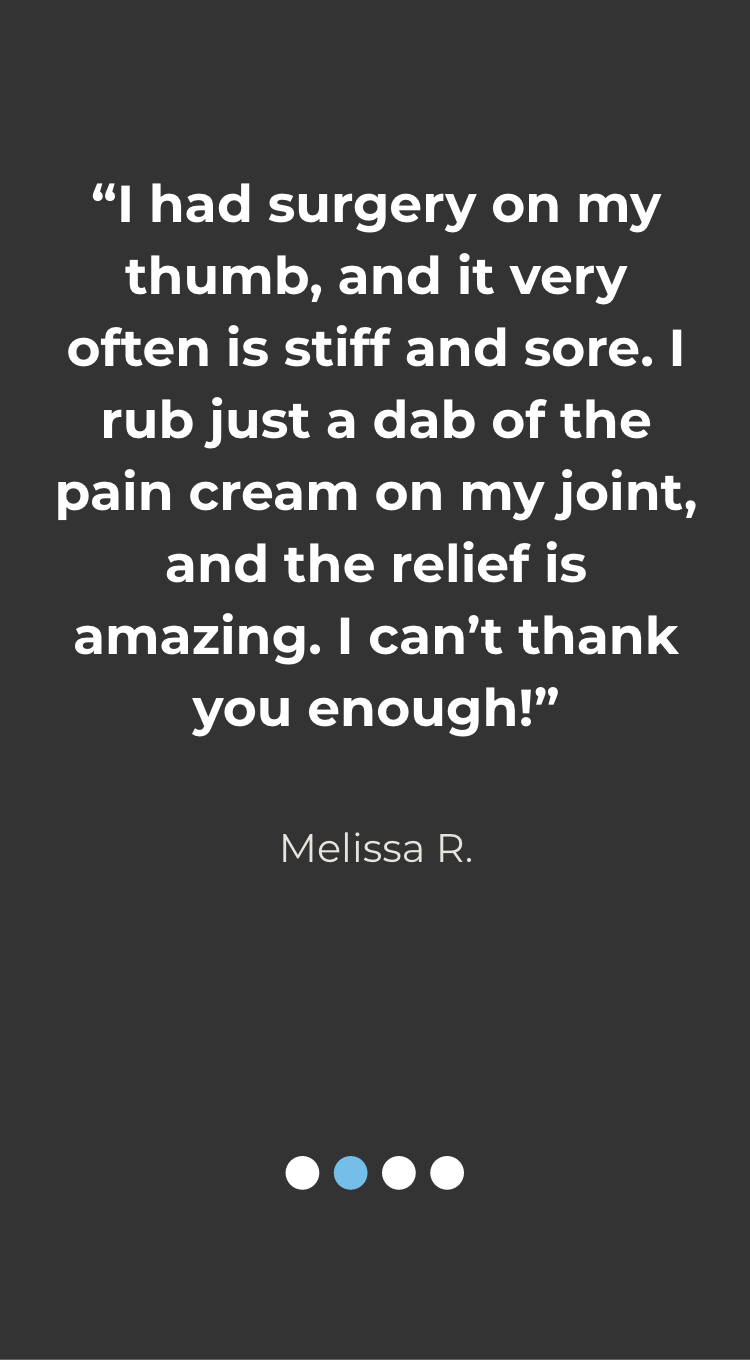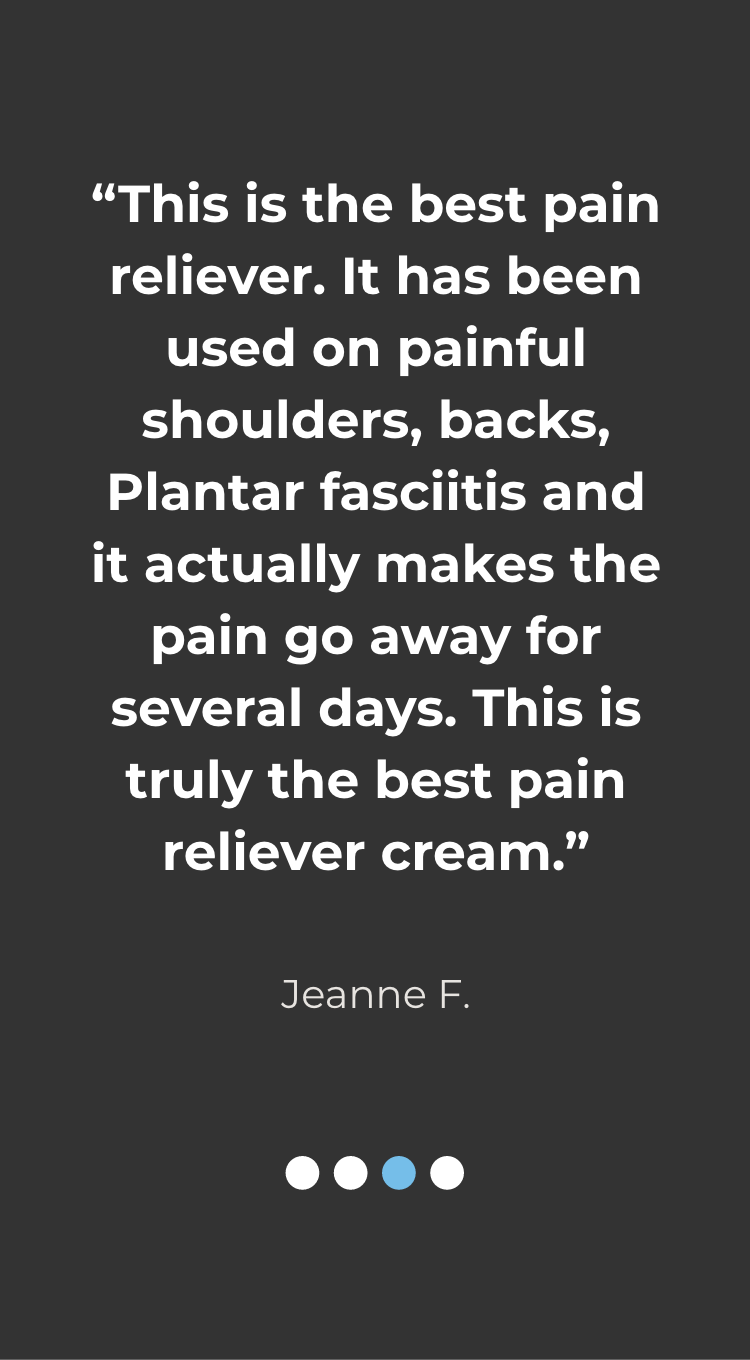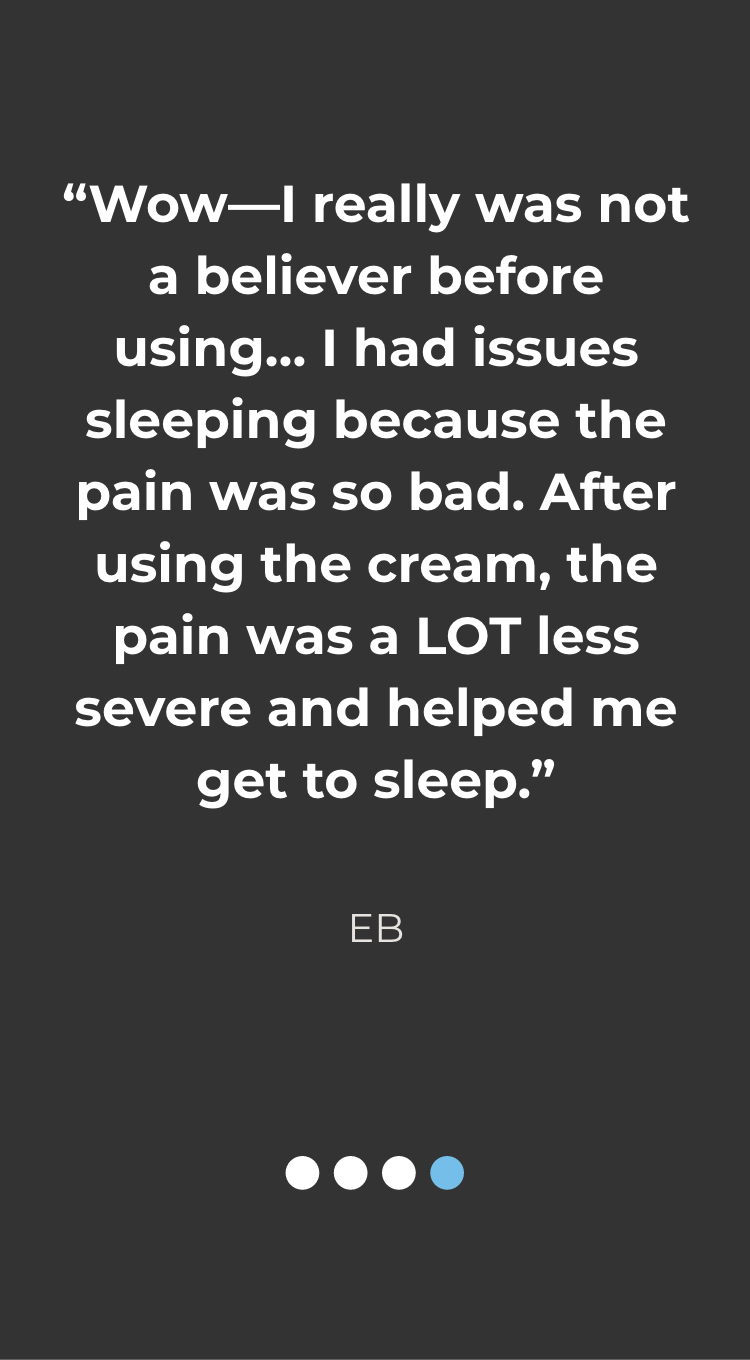 Goodbye Stress. Hello Happiness.
We are committed to providing you with the highest quality products, 100% natural and free of chemicals, so you can enjoy pure peace of mind.
LEARN MORE